Last Friday we totally ruined our no spend week with a much needed dinner and a movie date night. We went and saw Contagion, grabbed some pistachio and cheesecake ice cream, then went to the Melting Pot for dinner. It was totally worth it. :]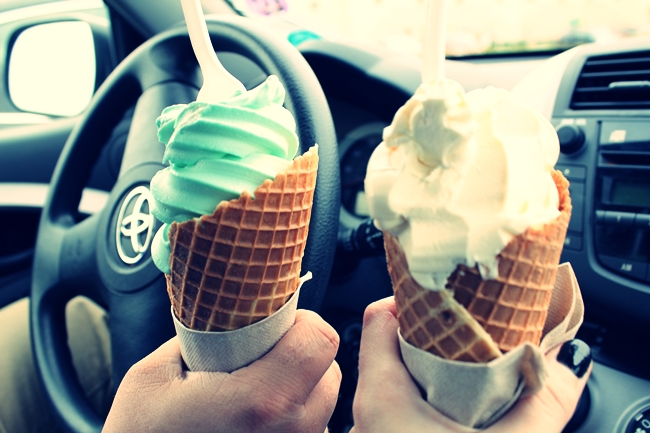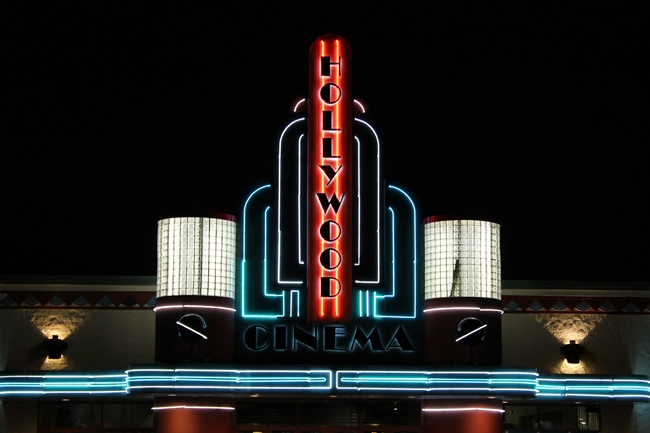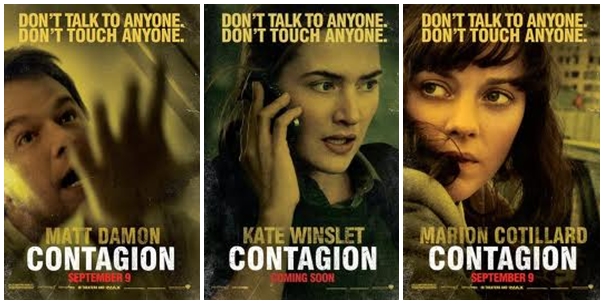 Great movie, not so great ending.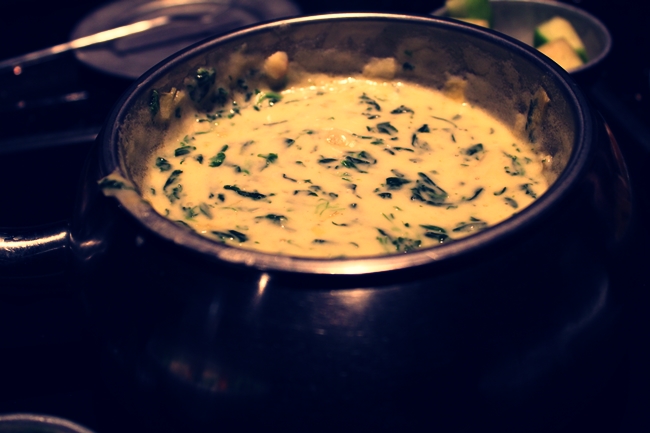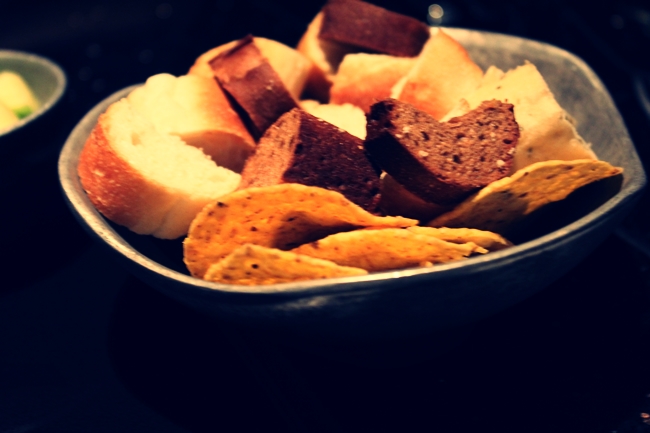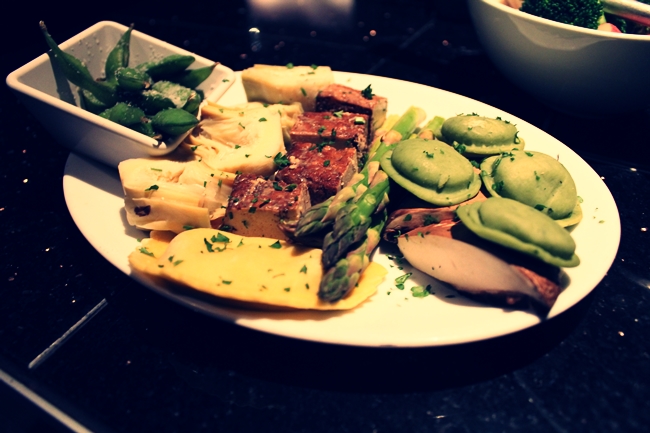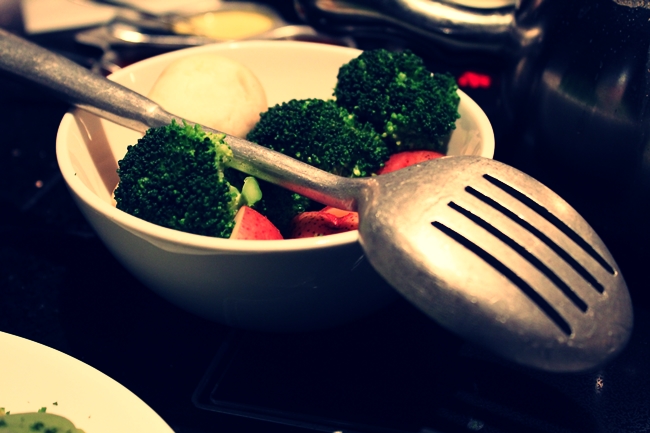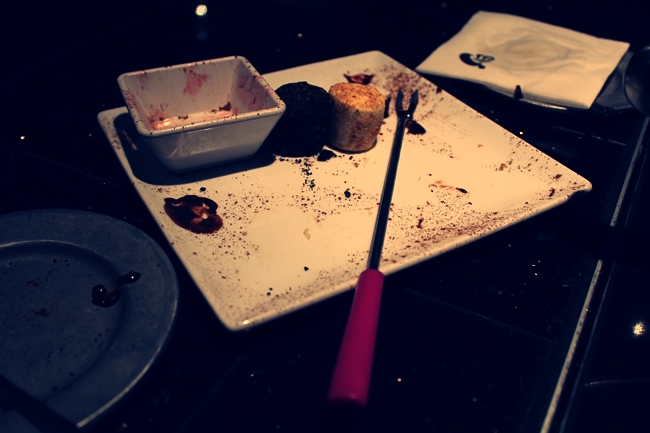 I had every intention of taking a picture of our dessert. But by the time I remembered, this is what was left…
Don't forget to enter the
Skechers Shape-Ups
and
Bed Bath and Beyond Gift Card
giveaways!