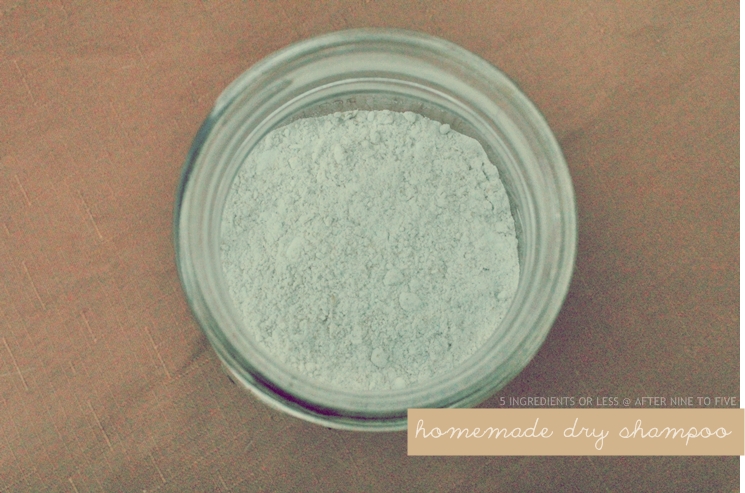 I've used a couple different dry shampoos and loved using them as my hair can be such a hassle to style after showers. But the kinds that I liked the most were a bit too pricey for my liking. So I took it upon myself to find a homemade version that I liked just as much. Not only does this one work just as good as the ones I purchased, it smells great and can be used in place of bathing your pets as well. It's also incredibly easy.
Ingredients: 1 cup of baking soda, 1 cup of oatmeal
Ground up the oatmeal in a blender / food processor until it's almost a fine powder. Combine and mix thoroughly with the baking soda. Apply a small amount to your hair and let sit for up to five minutes. Comb out and style as usual.