If you haven't noticed, I rarely do fashion posts on here. And it's not because I hate them.
It's more so because I have a way for making 90% of the photos taken look odd. Like I close my eyes, or my hair is in my mouth, or my shirt is buttoned wrong… the list goes on and on. On top of that, I had a massive love affair with my sweats for about 5.5 months already this year and quite frankly, I didn't think anyone needed to see that on a regular basis.
But the weather is warm and I've gotten over my ability to effortlessly embarrass myself so here goes nothing!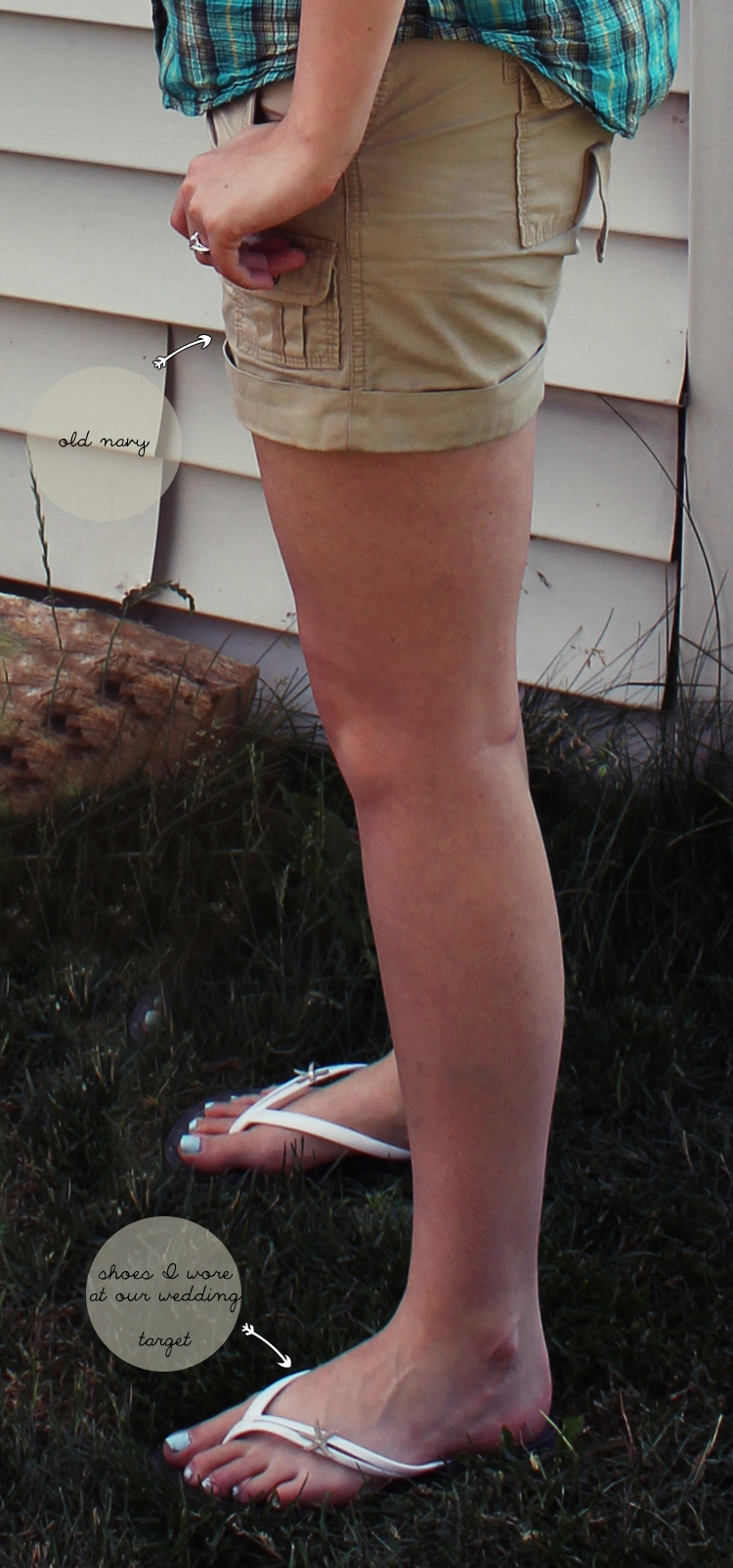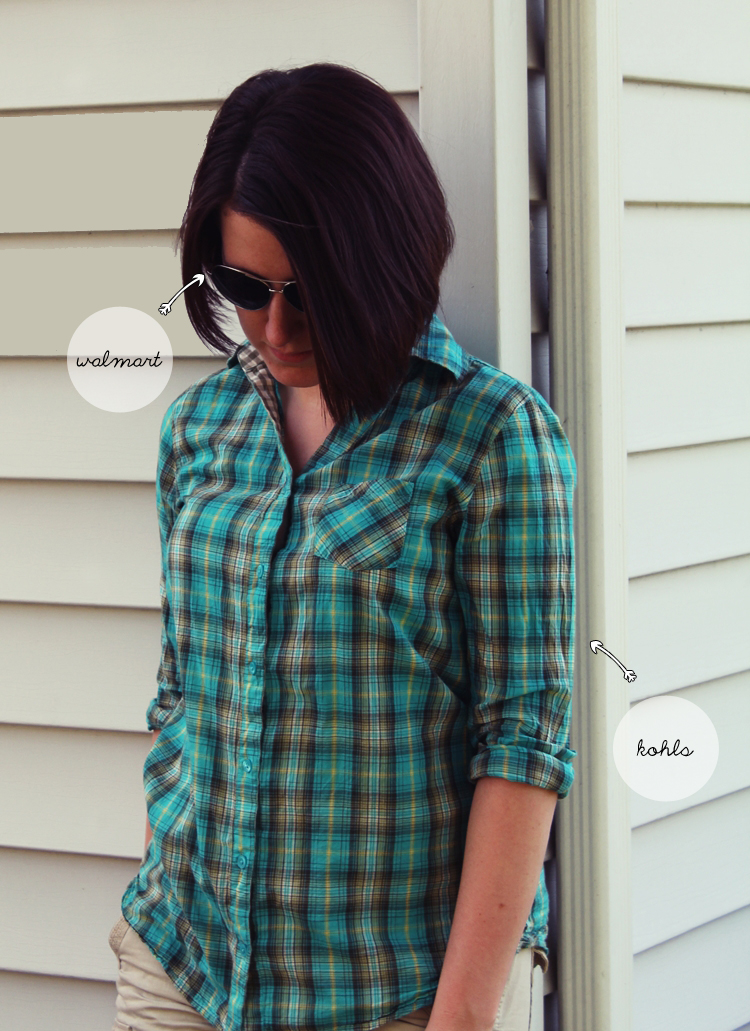 Linking up with The Pleated Poppy