Since I am the money saving contributor I thought I might share some ways to re-use items. Re-using an item for something else not only saves money, but helps to reduce waste and therefore saves the environment! I will be posting a re-purposed item every 6 weeks or so, and if you are interested I might look at setting up future posts as link-ups and then you can share your re-purposed items! Let me know what you think.

In this week's re-purpose it,  we are going to turn cards into boxes. My family is big on giving cards at birthdays, Valentines, Christmas – pretty much any holiday. And since my mother taught me to be a bit of a pack rat and save cards to use in the future I have an extremely large stash. It started with keeping Christmas cards to cut and use as tags for Christmas presents in the future, and then I got into scrap-booking and found I could cut cards from other holidays to make embellishments for my pages. Needless to say, after years of holidays, and a wedding, and new baby in the last year we have a lot of cards laying around!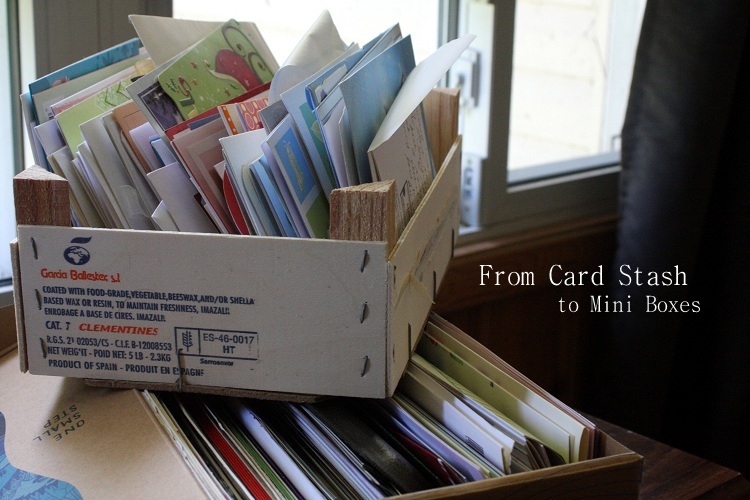 I learned how to make these little boxes when I was only 10 or 11, and I have used them often at Christmas to wrap small presents and to gift homemade candies and other treats. Some of the box receivers loved the little boxes so much they kept them to store small trinkets in their home.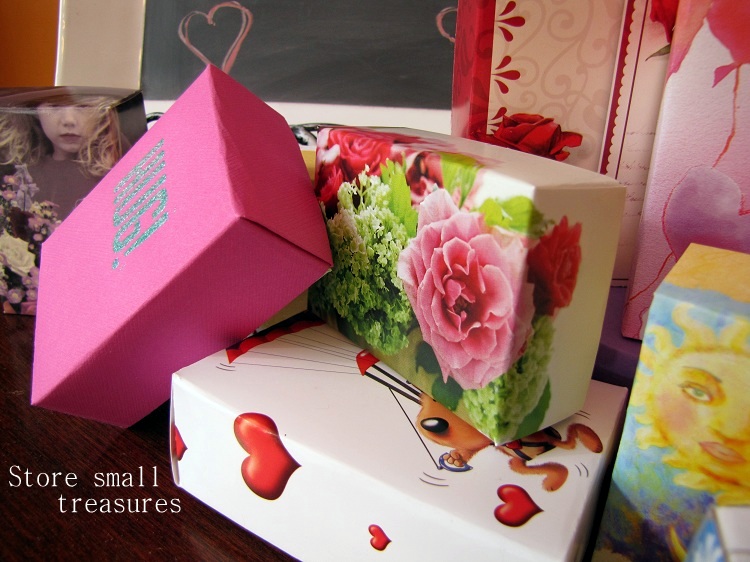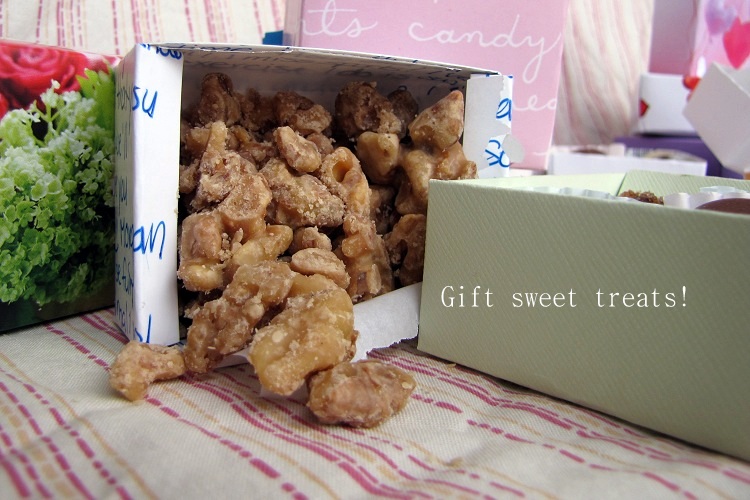 To learn how to make these little boxes out of your leftover cards, follow this link for the pdf. Feel free to download, print or share with others! And if you make some of your own I'd love to see them send me a link :)
Happy Money Saving!
xox
Margot