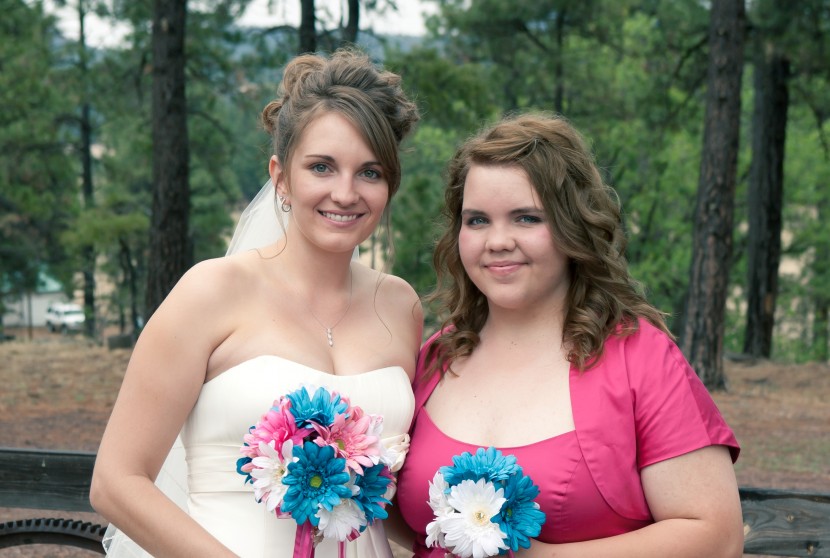 Blog Name: Truly Lovely
On the Web: Twitter | Facebook | Google Plus | Pinterest
What can be found in your blog: A little bit of everything… from crafts, to recipes, to posts sharing our Instagram photos… Anything we consider lovely! Hence the name… Truly Lovely. ;)
Where do you find your inspiration for your blog posts: Life. I like to craft, create recipes, etc… then I share those on my blog. :) I also look for inspiration on Pinterest and on Fancy This Fridays through the posts our readers share with us.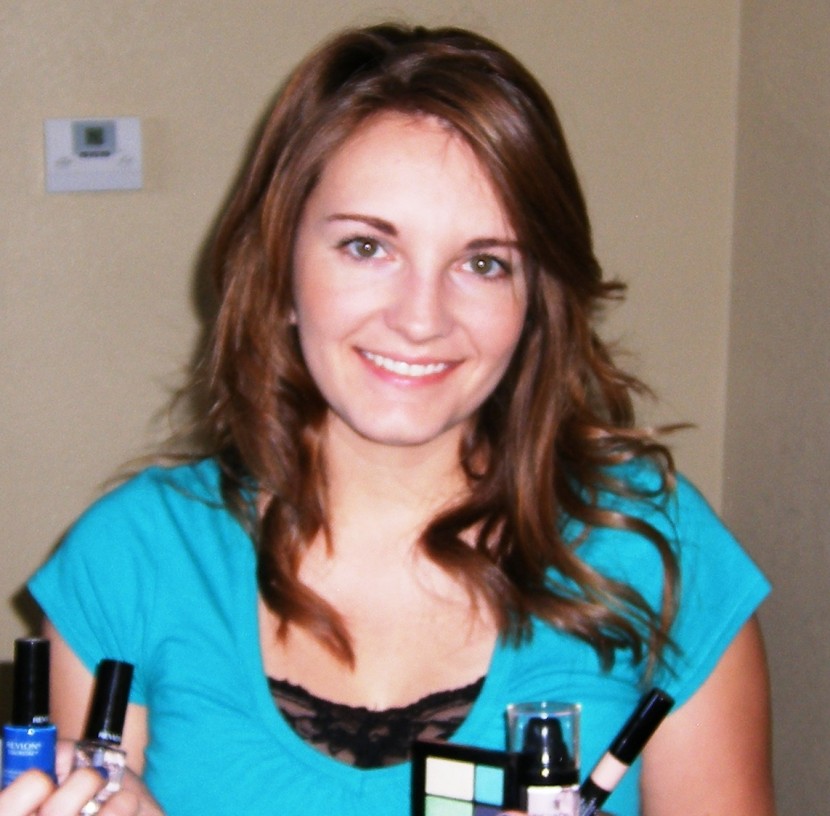 What are some of your favorite posts that you have written to date:
I enjoyed sharing my Baby Fever post because it got a lot of response from my readers/friends.
Why did you start blogging in the first place: My sister in law created a family blog and showed it to me back in the Fall of 2010. From there we discovered several other family members and friends that had family blogs… then I stumbled onto some craft blogs. My sister and I have always loved crafting, sewing, etc.. So we decided to create a craft blog where we could share things we'd been making… Thus Truly Lovely was born. Since then it's expanded into a larger variety of posts including crafts, recipes, DIY, etc…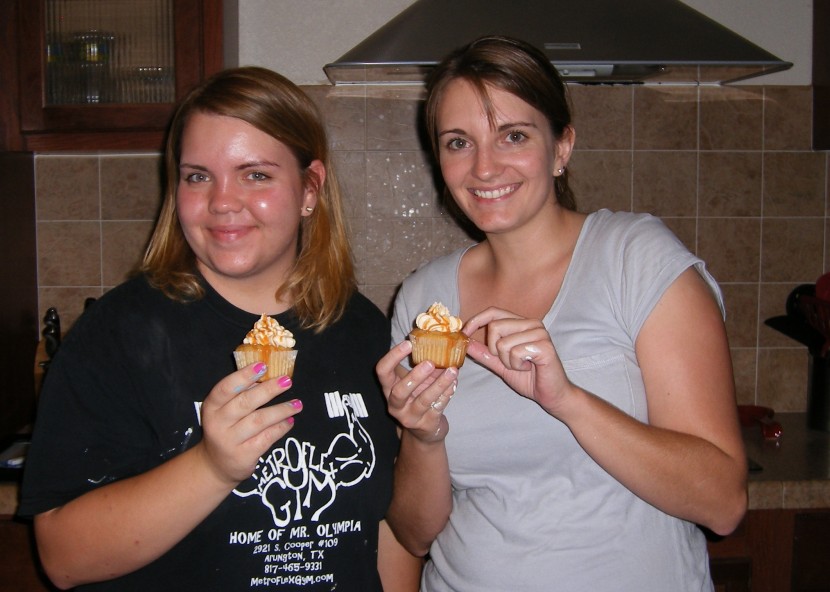 What's one piece of advice you would offer to bloggers: I know it sounds cliche, but be yourself. My blogging mantra has always centered around writing what I want to write about, having fun with it, and the rest will come. I have the utmost respect for bloggers who write about whatever they want irregardless of the latest linky party craze going around… If it interests you and you write about that, awesome! If it doesn't fit into a linky party somewhere, so be it.
Anything else you'd like to share?: My favorite thing about blogging is the connections! I love that I can "meet" people that I would otherwise never come into contact with. I'm always up for a new friend… so let's be friends, yes??
And a giveaway!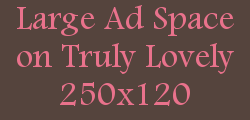 Lg. Ad Space on Truly Lovely for September


–Enter with Rafflecopter after the jump–