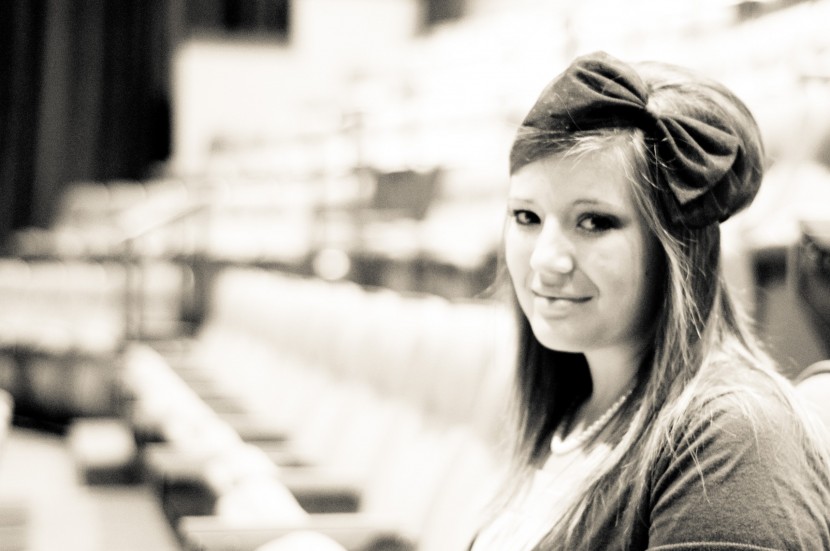 Blog Name: Pointing Up
On the Web: Twitter | Facebook | Instagram
What can be found in your blog: You can find anything from what I wore yesterday to what life lessons I have been learning, embarrassing moments to my latest crafting fiasco. On the blog and in life, I am a firm believer that first, our lives shouldn't be compartmentalized. I don't like to divide my life and fit it into these compartments for God, or friends, or family, or my blog. For me, what you see is what you get. I don't believe in hiding and only sharing parts of my life with those I want or do not what to know. Which leads me to the second thing, transparency. The famous Youtube quote, "Ain't nobody got time for that," comes to mind. I believe in being honest about life. We are all human, we all struggle; sometimes we fail sometimes we succeed. But we can all rejoice in our little victories.
Where do you find your inspiration for your blog posts: Hmmm, "my inspiration comes from everything!" Yep, typical answer. haha I really just find inspiration in life and of course God. I love finding and creating news ways to put a spin on things. And come on, God stinkin' made everything we see around us; he is the very meaning of creative! If I am ever lacking creativity I just ask the source.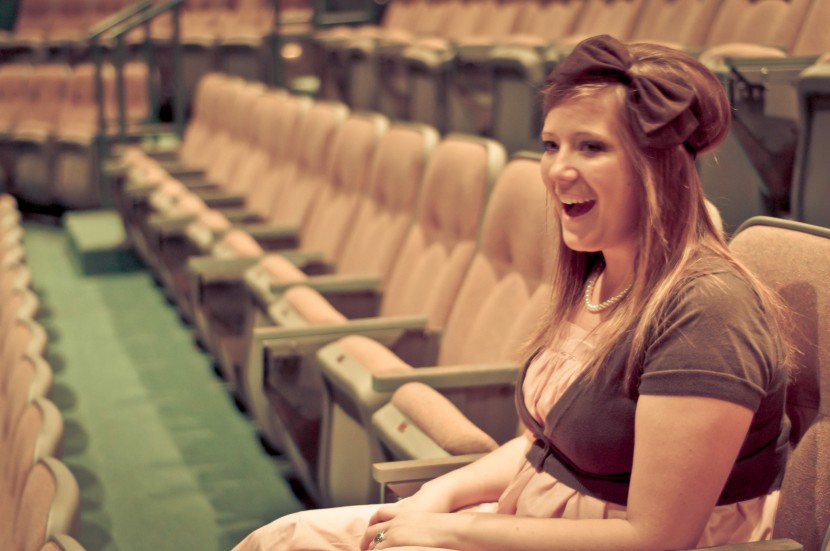 What are some of your favorite posts that you have written to date:
1. I really like the post "Insider Edition" where I explain the meaning behind my blog title
2. "I do that too" makes me laugh at myself. I confess to some of the silly and ridiculous things that I do, and maybe you do too.
3. And "Coffee lovers un-anonymous" where I tell the origin of my coffee addiction.
Why did you start blogging in the first place: Well I really started blogging a little little bit when I was in college to flesh out my thoughts. I didn't really expect anyone to read it, I may not have really wanted anyone to read it! It was just a way to get my thoughts together and see what God was teaching me in different seasons in my life. THEN I decided to go full force about March of this year to have some fun and expand my creativity.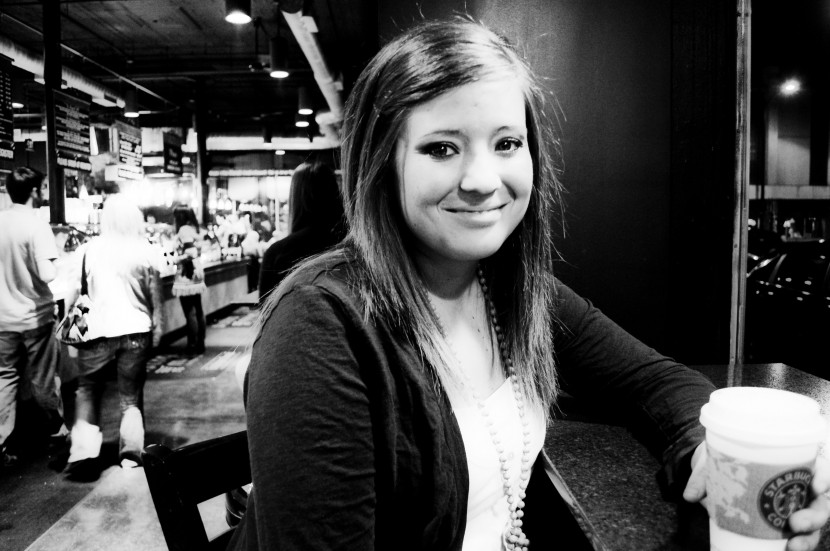 What's one piece of advice you would offer to bloggers: Have fun! Seriously one of the best parts for me is meeting other ladies who share a lot in common with me. Another thing, write about what you like and what interests you. Let it be your platform to speak your mind and your heart.
Any special promotions/deals/features you have going on: I LOVE being people's own personal cheerleader and billboard. I am offering ad space at half off (with the promo code DISCOUNT) over on the blog. I use my sponsorships as a time to be your promoter and stalker. It is hard to keep up with all of the awesome blogs that I find, so I like to focus on my sponsors and use that month to really get to know them and their blogs/shops.
And a giveaway!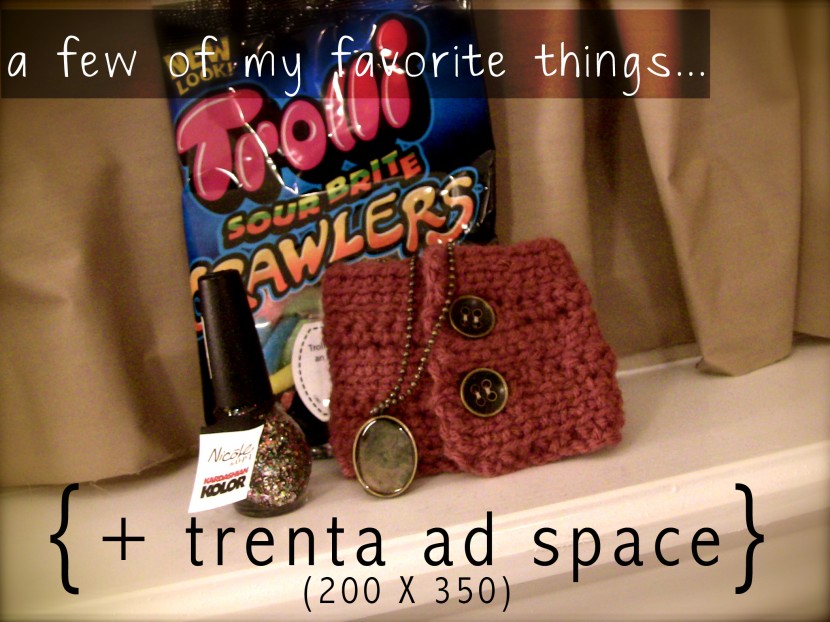 I am giving away a few of my favorite things!
One month trenta (200X350) ad space
Sour gummy worms (they are the best!)
Coffee sleeve
Vintage inspired necklace from Blue Jay Boutique
Value $40
–Enter with Rafflecopter after the jump–