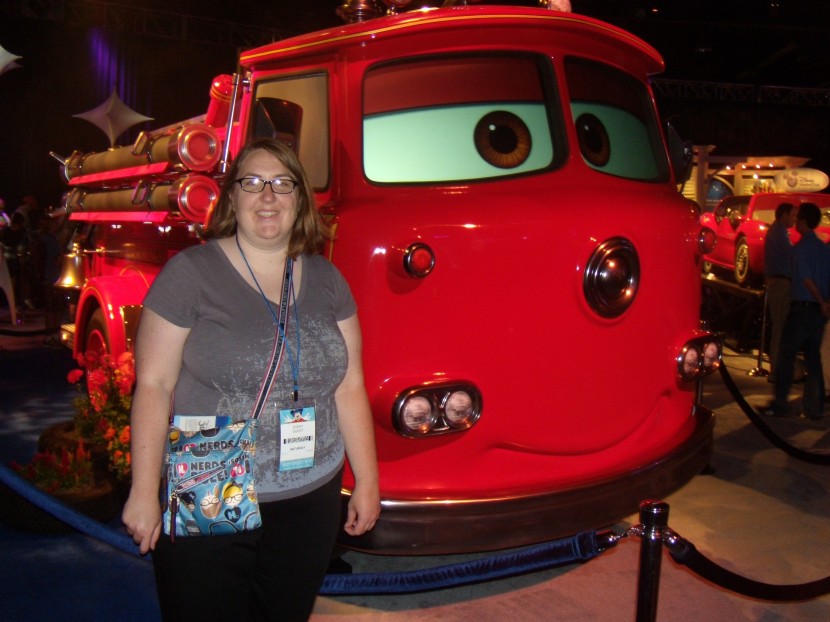 Blog Name: Metropolitan Money Pit
On the Web: Twitter | Facebook | Pinterest
What can be found in your blog: Tips on fun, inexpensive things to do in Southern California
Where do you find your inspiration for your blog posts: from my surroundings :) I explore SoCal and share the awesome things I find.
What are some of your favorite posts that you have written to date:
LA Is My Lady
Anton Ego's Guide to Disneyland
Putterin' to Palm Springs–a bargain excursion
Why did you start blogging in the first place: My friends and family would always come to me for tips on what to do in the area. I figured if I started a blog it would be a one stop resource for them. Since I also love a good bargain, I decided to focus on inexpensive activities.
What's one piece of advice you would offer to bloggers: Have perseverance. It seems the same old line is "I started a blog for my family and friends and voila! I became a huge success!" Not true. It takes work. So don't give up – network, research, and try anything and everything. Really, the key is perseverance.
Anything else you'd like to share with us: I'm always open to suggestions. If you live in the area, feel free to share a tip on your favorite thing to do. If you don't, tell me about your area. Maybe I'll come visit!