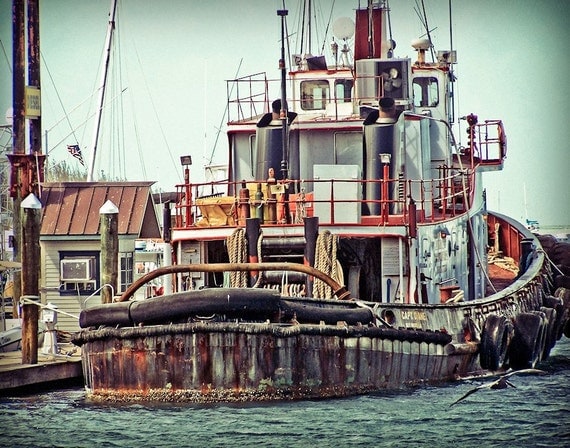 {source}
Earlier this year, we decided to spend Christmas with our family in Florida as a half vacation/half scout out the city we hope to move to soon trip and more recently, we decided to spend a couple of days down in the Florida Keys to see even more of Florida. We needed to find a good deal on a cheap hotel that would give us a place to sleep while we explored the Overseas Hwy and everything it had to offer. Enter Room 77.
Room 77 makes it super easy to be our (relatively) cheap selves by letting us find out what hotels offer free wi-fi, have a free breakfast, and ones that have free parking. We almost always try to book hotels with free parking and free breakfast so we can spend our money on exploring the city. By using Room 77, we can do this in a few clicks and then move on to the important part of the trip: actually doing things within the city.
A Little About Room 77:
Room 77 not only lists their best deals on hotels that meet your criteria; they also list their marketplace partners' best prices, and whoever has the most affordable deal goes to the top of the list. This makes it incredibly easy to wade through the options and decide which one is best for your dream trip that you're planning. One of our favorite features is the Heard in the Lobby section – which is a collection of inside information and tips that Room 77 has gathered from the concierge and hotel staff at hotels all across the world.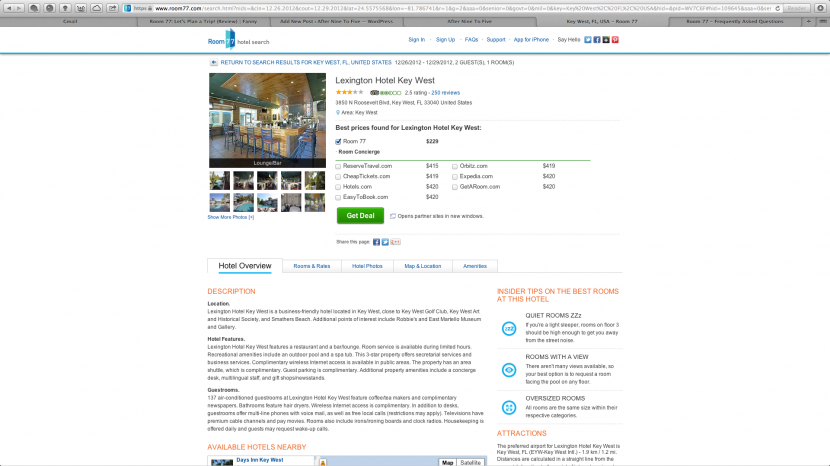 Never wonder whether you've gotten the best deal on your hotel room again. Check out Room 77 when planning your next travel adventure!
I was selected for participation in this campaign as a member of Clever Girls Collective.