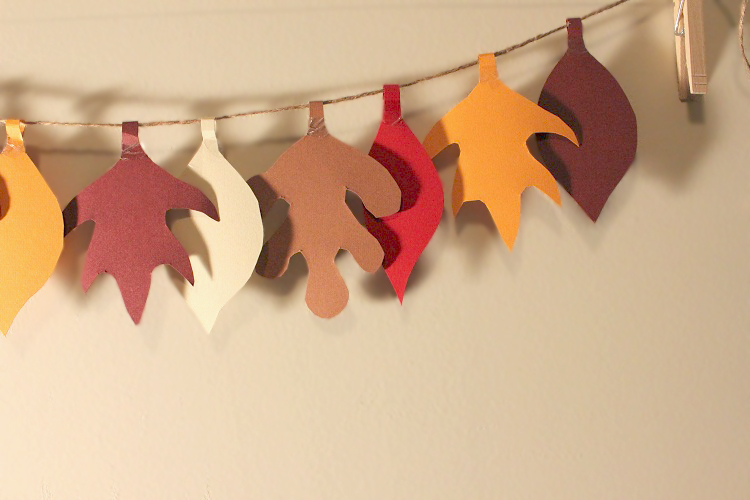 This garland is a perfect addition for your home during the autumn season. This project is so simple, you probably have all the materials on hand already. This decor piece has a strong impact of color and shape, with plenty of customizability. You can create a Leaf Garland using any designs or colors you like!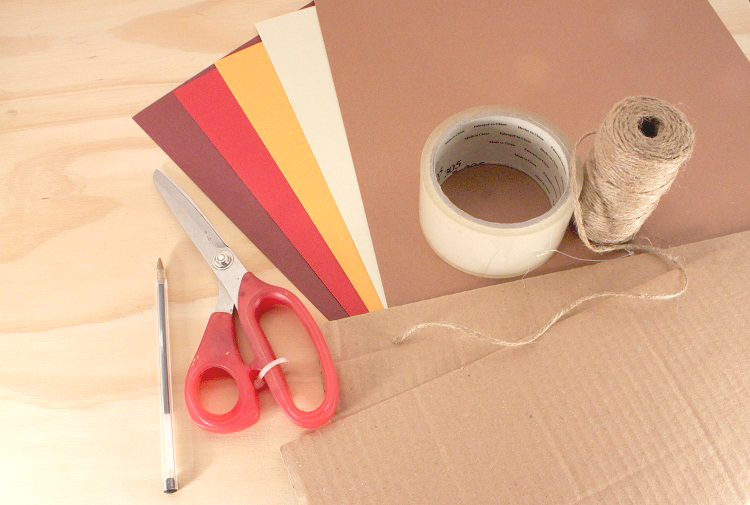 Materials
Color Paper/Cardstock
Cardboard
Scissors
Pen
String/Cord
Clear Tape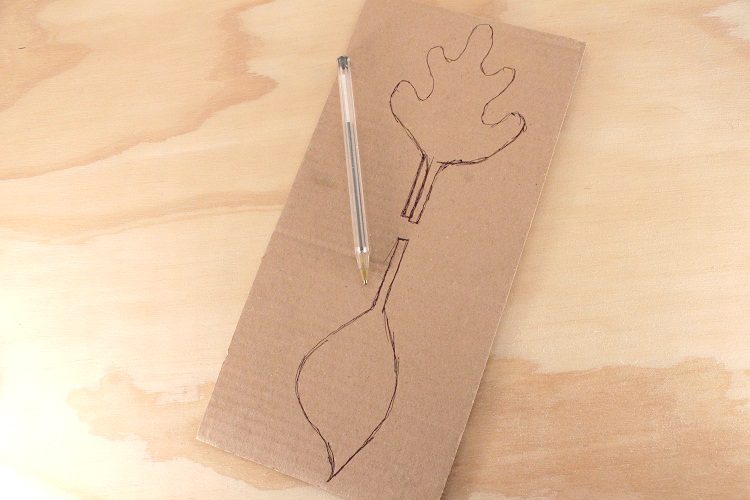 Step One. Draw the designs for your leaves on the cardboard pieces. I used four different leaf designs, trying to keep the shapes simple and easy to cut out. (Try looking at  Maple, Birch, Chestnut, or Oak leaves for inspiration.) Be sure to leave a long "stem" part, an inch or more will do.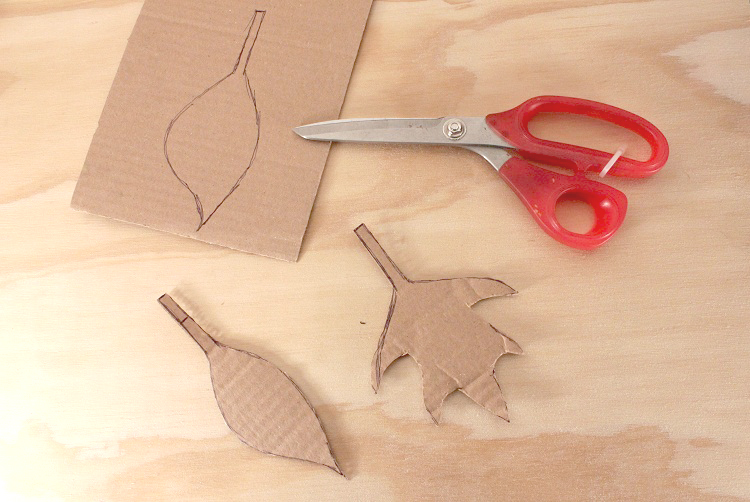 Step Two. Cut out your leaf designs from the cardboard.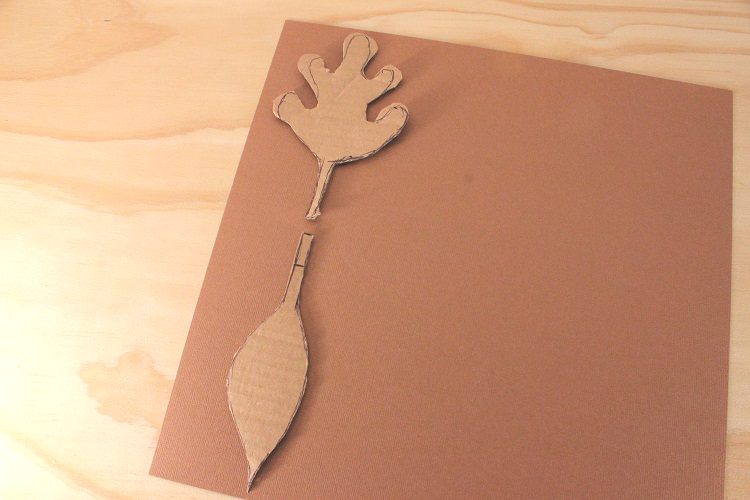 Step Three. Lay your cardboard pieces down on the sheets of colored paper. I created two color leaves from each design, making a total of eight leaves. (You can choose to make more leaves depending on how large of a Garland you're intending to create.)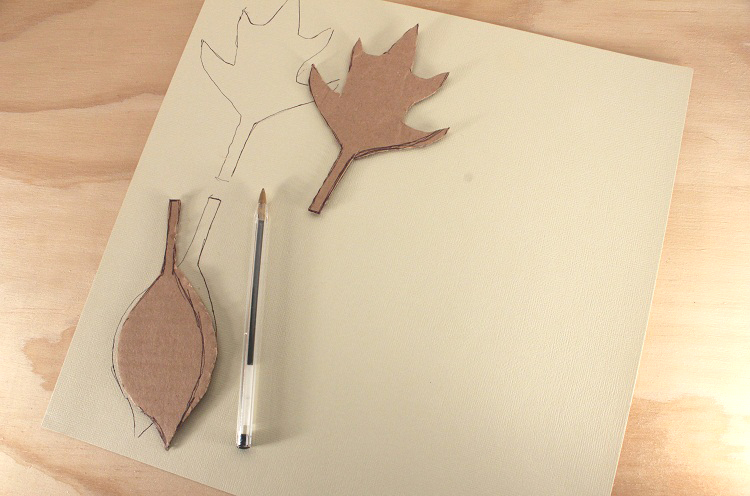 Step Four. Trace the designs onto the papers with a pen or pencil.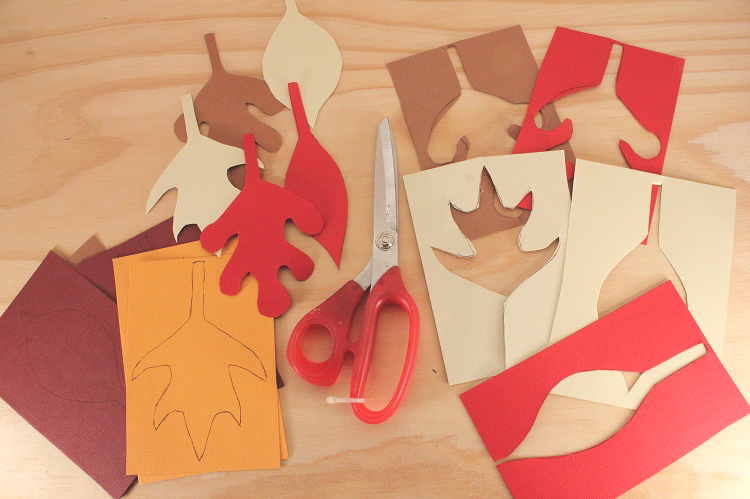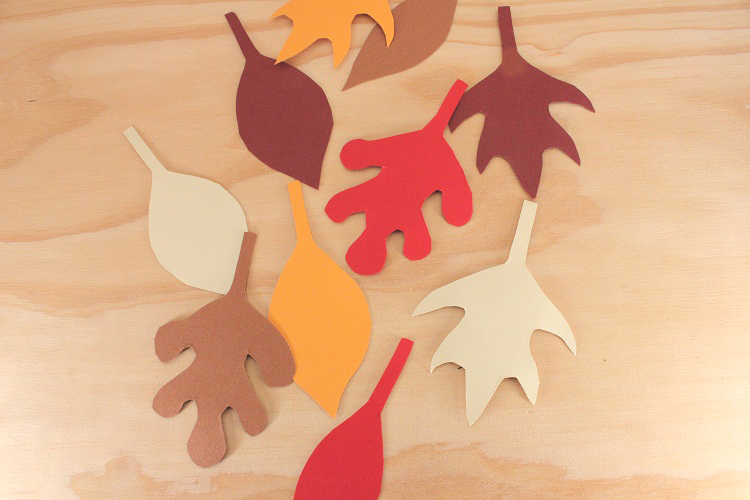 Step Five. Cut out each leaf.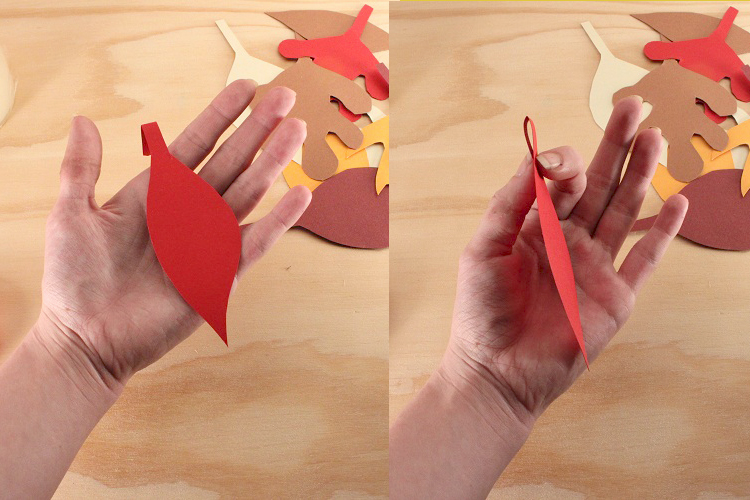 Step Six. Fold each "stem" part in half (left), and use a bit of clear tape to create a small loop (right).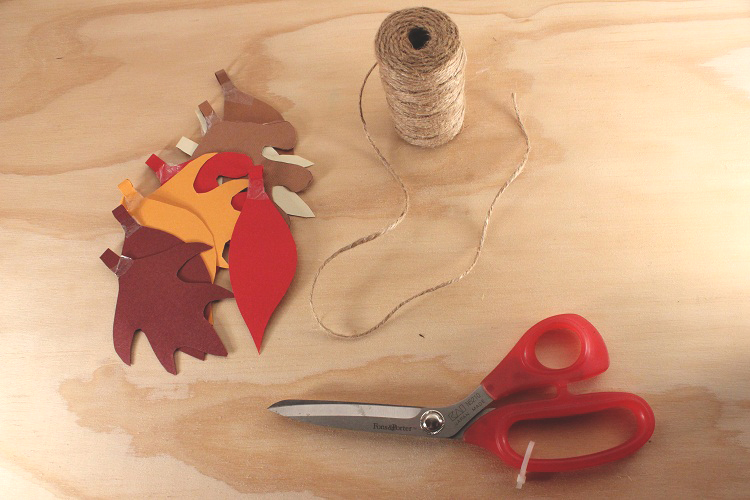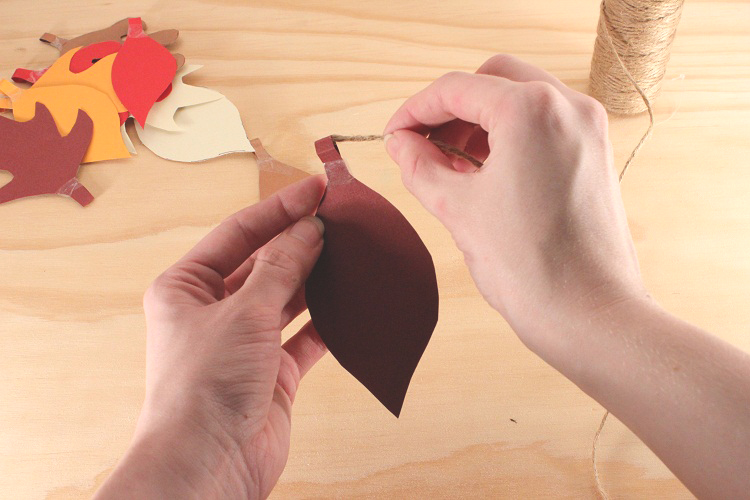 Step Seven. Take each leaf and feed a piece of string through the loop. Continue until all of the leaves have been put on the cord.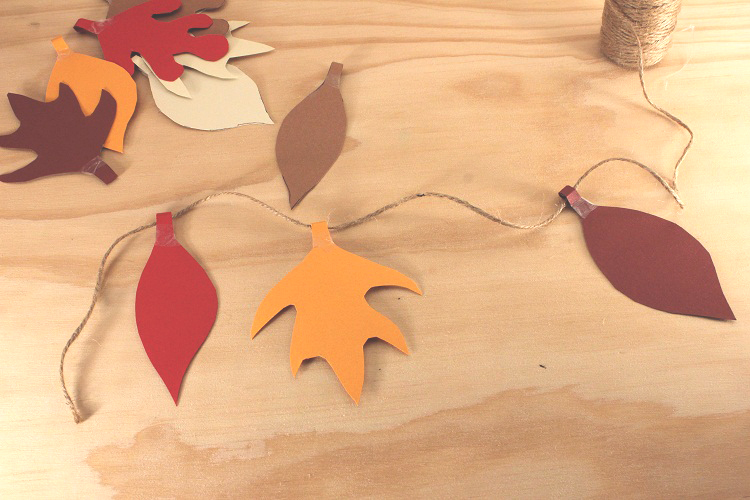 And, it's complete! All that's left to do is hang it some place special in your home!