It's been awhile since I really talked about all of the fun, exciting things going on with this shop. And it's definitely not because it's been dull – it's been pretty much anything but that. Here's a quick look at all of the new things going on with the shop over the past month + what's to come!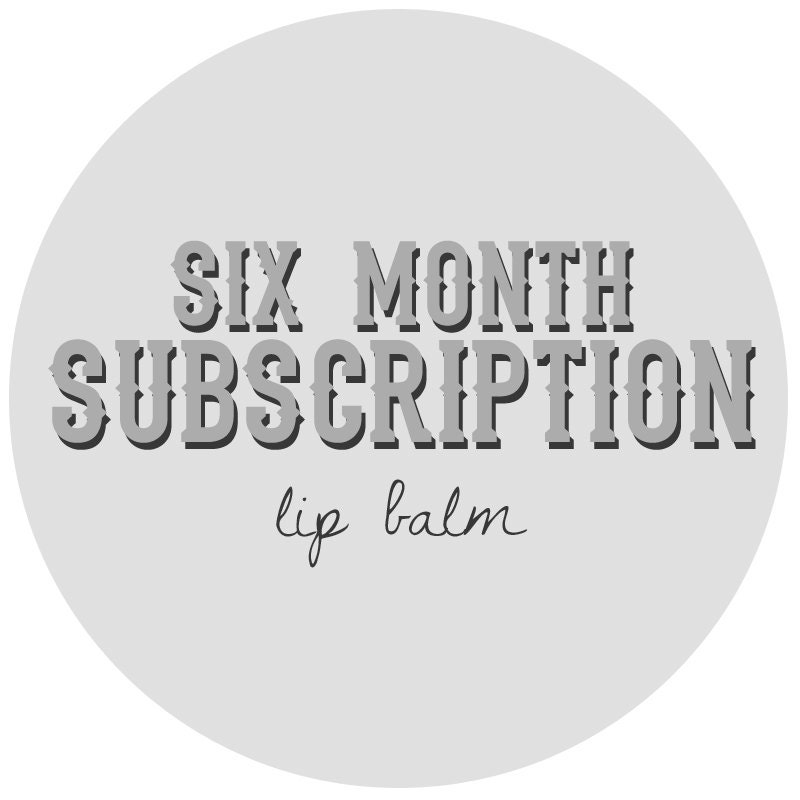 Love lip balm? Like getting things in the mail and trying new things before anyone else does? Our new subscriptions are perfect for you! We have three, six, and twelve month subscriptions for our lip balms. All subscriptions include one lip balm a month, new flavors that aren't even in the shop yet, and a discounted price per lip balm compared to buying single lip balms from our shop. Doesn't get much better than that! And to celebrate, we're offering our blog readers 10% off with code A9T5BLOG10! (You can ignore the disclaimer at the top that says codes are not accepted for this listing since, well, I'm providing you the code to use on it.) Valid on new subscriptions only – code expires on Sunday 1/27!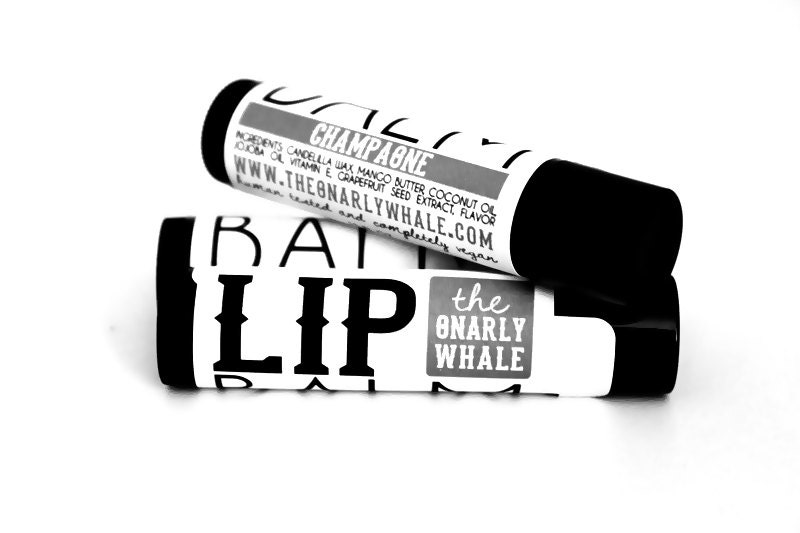 Yet another awesome opportunity for those that love lip balm and like receiving mail. We've partnered up with Le Parcel for February to be included in their box! (PERFECT box subscription for pretty much all women, I promise.) Not only are we excited to work with them, but we're stoked for the publicity that they're about to receive like being featured on the Today Show and in Cosmopolitan magazine! Definitely check them out if you haven't already.
In early February, we'll be launching two new things for the Gnarly Whale: a blog (filled with info about our products, vegetarian and vegan goodies, and more!) but also a new storefront. We'll still be sticking around Etsy, but as we continue to expand and grow as a business – we decided we needed something that will expand with us. All products featured in our Etsy shop will be in the new shop PLUS new products that we don't have in Etsy as well. Want to be updated when everything launches? Join our newsletter!