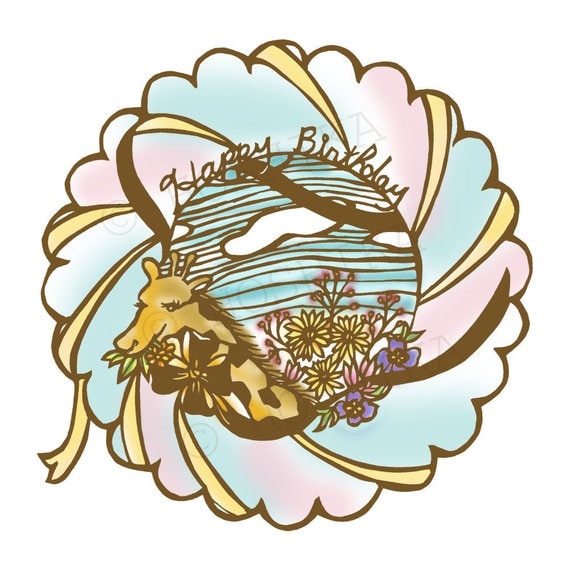 That's today!
Normally birthdays mean big things on the blog for me. Blog parties, A-Z lists, week long celebrations – every year felt like the birthday celebration lasted days, or even weeks. They even tended to mean big things for me at home.
But this year? I want simple.
Maybe it's the upcoming move to Florida and me wishing I was there instead of here. Or the fact that the weather is less than 10° yet feels like -17°. Or maybe it's because this year, I want to be more present and intentional in my life and I'm realizing I don't need more things to do that.
But today, all I want is to spend it fairly similar to any other day – just with more food, more family, and more beach. And since the last one isn't happening yet, I'm sure I'll make up for it with even more food and more family time. We're celebrating tonight at my parents house with tropical drinks, Greek food, and watching Dolphin Tale – the perfect mix of things to remind me where I want to be by the time I'm 27.
The last year was huge for me and luckily, so far I see no signs of 26 being any less amazing.
Happy Sunday everyone!