Yet another big day for The Gnarly Whale! Not only are we launching our blog, but we're also launching our Storenvy shop. While these aren't the big things on the horizon that I referred to in Monday's post, they are still huge steps for us to continue to grow our store!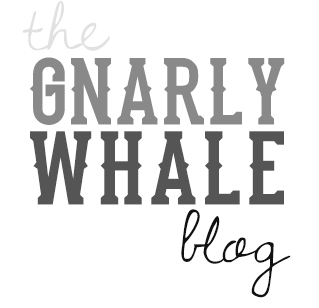 There's been so much I've wanted to share with everyone regarding the Gnarly Whale that I wanted to find a single place to do so without crowding After Nine To Five and this is exactly what I needed. We want people to be informed about our products, the ingredients, and how we make them which is exactly what the blog will allow us to do. And so much more! Head on over to check out the first post to get a bit more insight AND find a way to save some money at our new Storenvy site!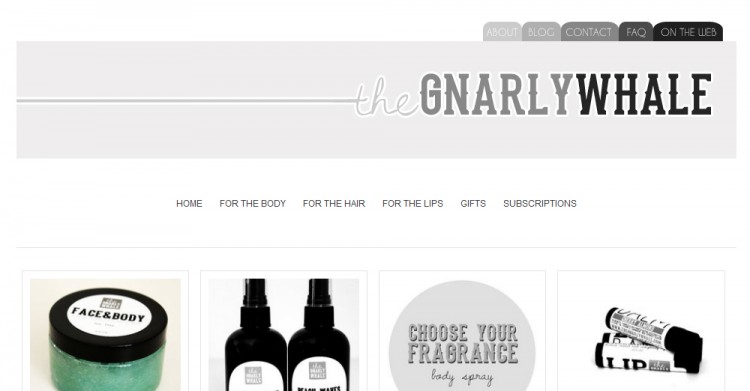 Etsy has given us SO many opportunities with our business and has allowed us to grow at a pace we were comfortable with as well. But we're ready to expand! Our Etsy store will still remain as is – we're just adding another marketplace for you to buy our goods! For the most part, we'll have similar sales on both storefronts but from time to time we may have special sales specific to certain platforms. Either way, you should definitely check out our new shop and if you feel like purchasing from there, definitely check out this blog post to save some cash!