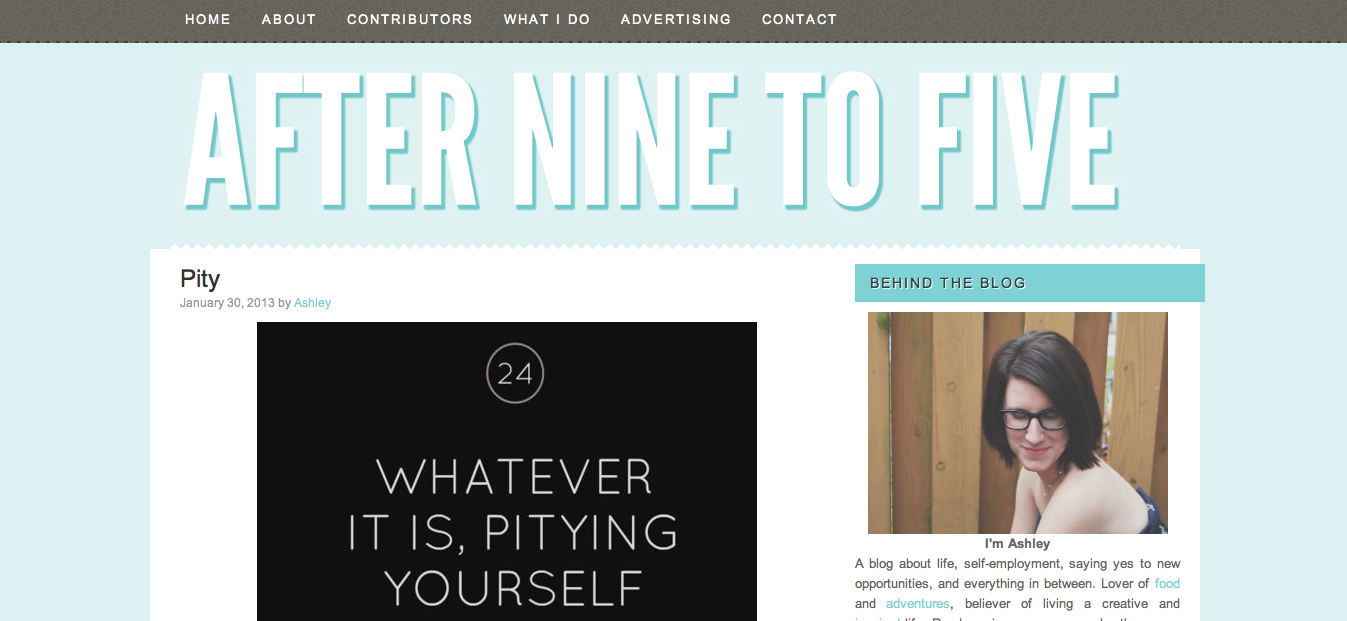 Yesterday I had the urge to brighten up the layout and add a bit more color to it. I think it's my favorite look yet.
And today, I'm nursing a swollen finger. I've researched the Internet high and low to find out why on Earth just one of my fingers, my middle finger no less, would be swollen, but nothing answers the mystery. It's not injured, there's no bug bite, and no open wound. It's ridiculous. Pretty soon I won't be able to bend it and then everyone will think I'm flipping them off all the time. Anyone with knowledge on this is highly encouraged to explain what's going on.
Good news though - it's Friday! My week started off really quick and then did a nose dive into procrastination so I'm ecstatic that the weekend is here.
Any fun plans this weekend?