Throughout the years, I've had my share of fashion posts on this blog. And it's allowed me to see that they aren't really for me most of the time, except for when I'm really comfortable in what I'm wearing. And the dress pictured below is by far one of the most comfortable pieces of clothing that I own so I was actually super excited for this post even though it was raining and even though I had already packed it away to go to Florida before the photos. (Hence the wrinkles that I didn't notice until I edited photos.)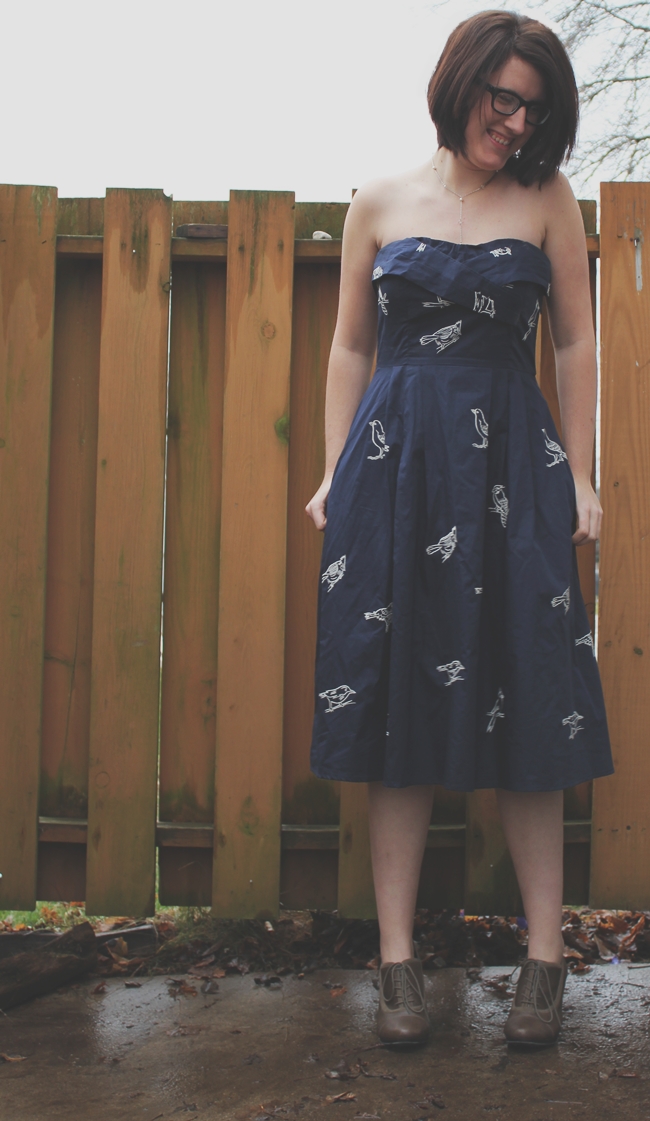 When the lovely people from eShakti contacted me to do a review, I don't think I could say yes fast enough. I had heard such good things about them so I was incredibly excited to be able to get something that was the perfect fit for my oddly shaped figure with their customization options.
A little about eShakti from their customization page: At eShakti, you can customize your measurements and style preferences. Do you have a hard to fit shape and know that standard sizes won't fit? Do you like the design, but the neckline, sleeves or length do not work for you? If all this sounds familiar, you will love eShakti. We give you hundreds of amazing styles to select from, and you are sure to get the look you love with a great fit. You can use the size charts or customize to your size to find the perfect fit.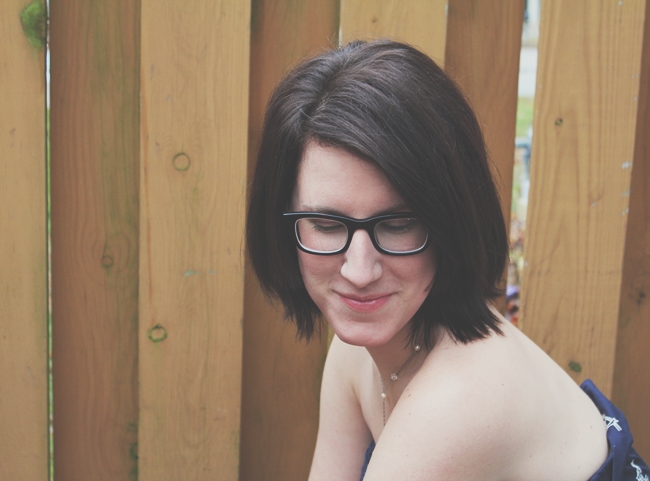 I opted to go with a dress despite my concerns with it not being long enough or too tight around the waist and I am SO glad I did. I've had such bad luck with dresses in the past because I seem to have a half hour glass, half pear shape figure with too long of legs and arms to fit into anything just right, but I was hopeful this dress would be different.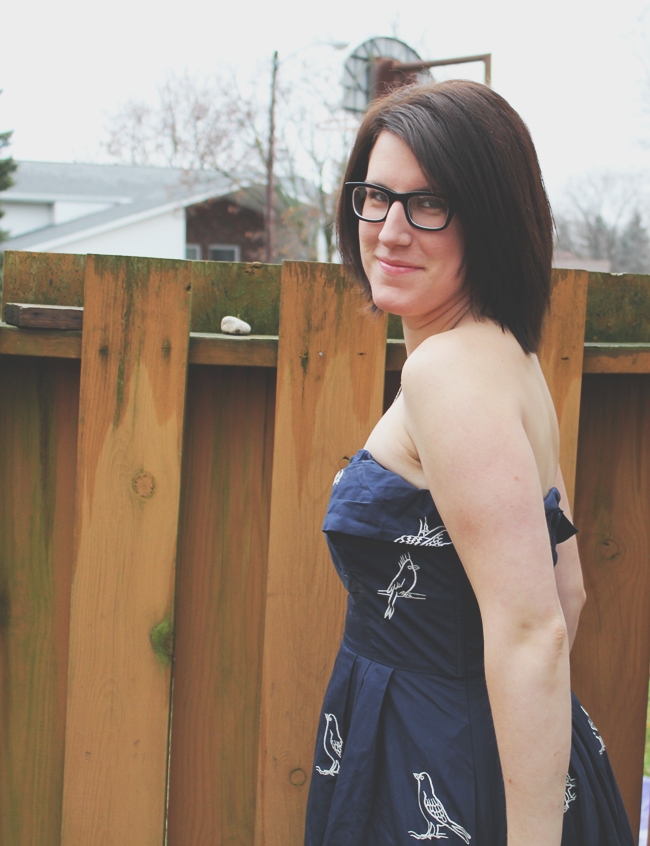 Not only was it different than all of the other dresses I own, it was perfect. It hugged my curves in all of the right places and flared out right at my waist line. It wasn't too tight or too loose in any location and was the perfect length for my legs. And on top of that, it had pockets. Pockets! That alone could have made the perfect dress because I hate carrying my purse around.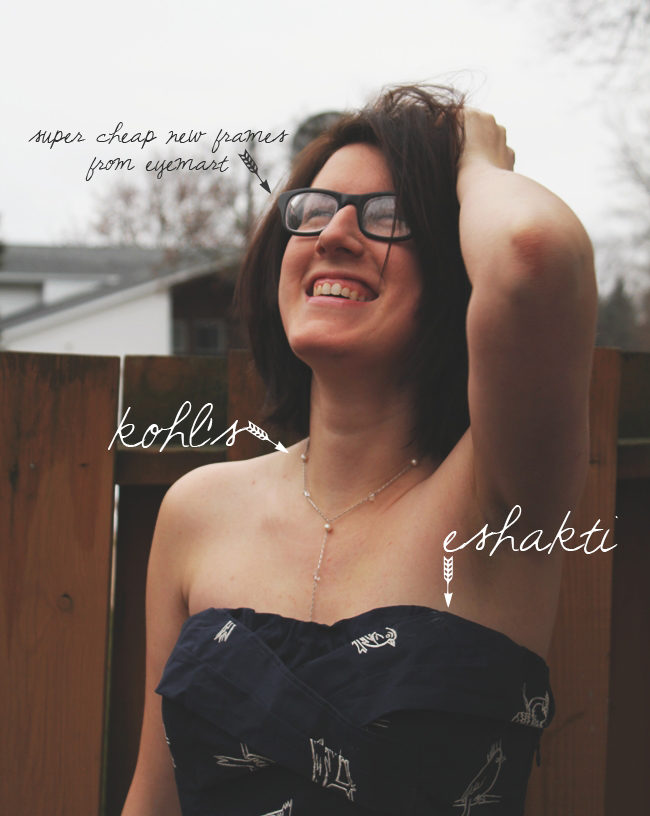 Unfortunately the dress isn't offered anymore, but there are TONS of other beautiful dresses and other items that are just waiting to be customized to fit you as perfectly as this dress fit me.
And if you're still in the Christmas shopping spirit and looking for a last minute gift for a loved one (or even yourself because trust me, their clothes are SO worth it!) – now is the time to check them out! They have two awesome deals going on right now: Not only do new members to eShakti earn $25 by registering with them, but they also have 30% off of their gift cards from now until December 22nd!
Check out their Website or follow them on Twitter, Facebook, and Pinterest
While eShakti did provide me with the item to review, all opinions are 100% my own. I absolutely love their products and would highly recommend them to anyone!