Cara is absolutely AMAZING! She's been wonderful to work with and get to know over the past couple of months. She has a heart of gold and has such a powerful voice that shows her passion and love for life. Check out the interview to get to know her more!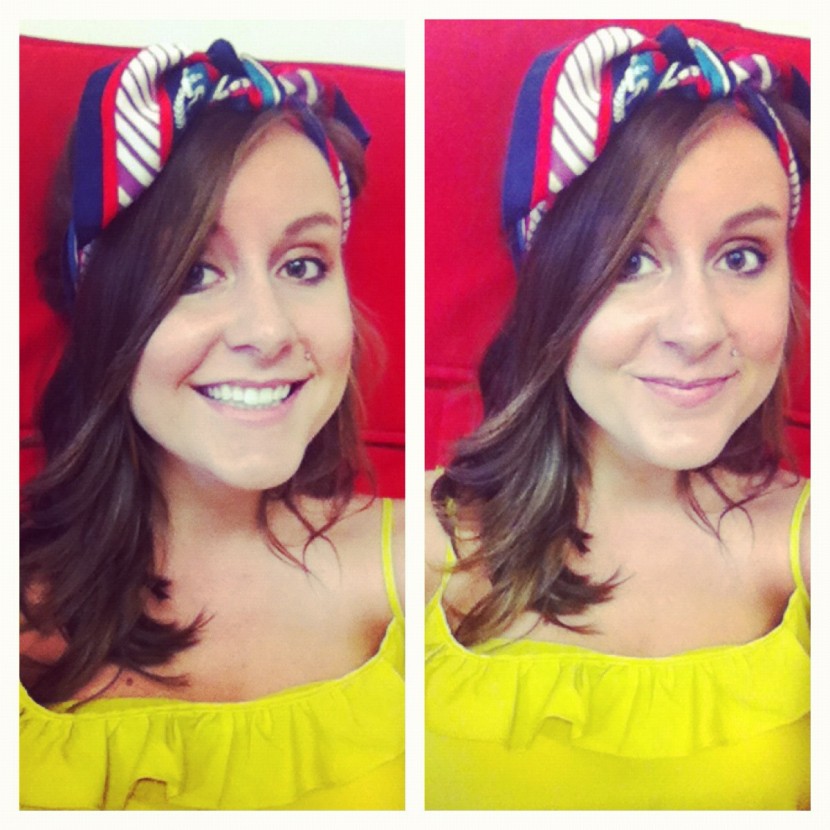 What can be found in your blog: Southern California, family values, cuteness, good books, fun adventures I have with my husband, and learning about fibromyalgia and what God teaches me through my syndrome!
Where do you find your inspiration for your blog posts: my heart, God's heart, fun ideas I snag and link back to from other cute bloggers, whatever the season or month is also really inspires me!
If people like _____, they should read your blog: honesty, authenticity, openness, pastel colors, and lists.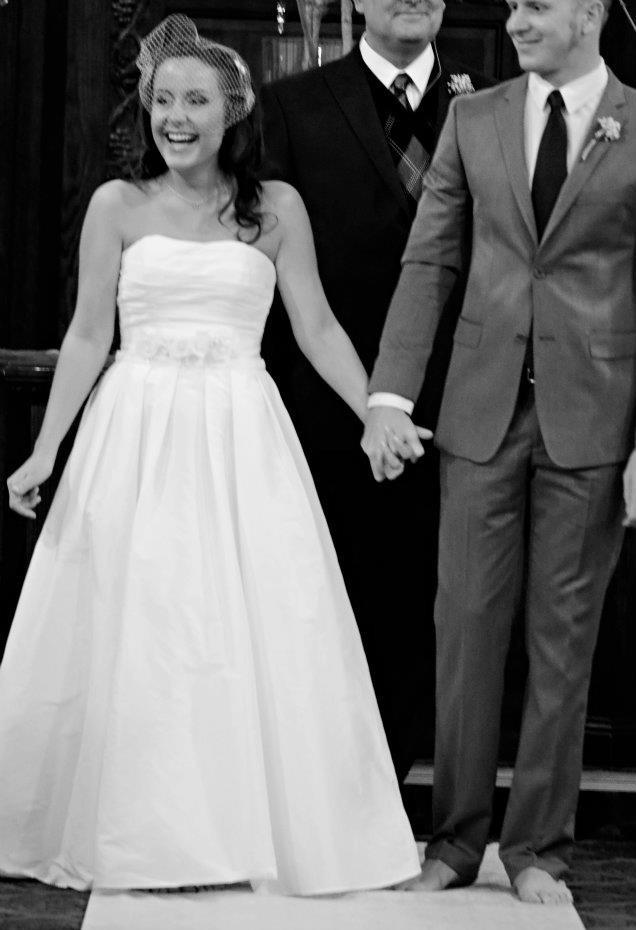 What are some of your favorite posts that you have written to date:
Why did you start blogging in the first place: I began my blog when I was attending Bible college after HS and did it as an online diary; I never expected it to go live and become more of a fun interactive thing!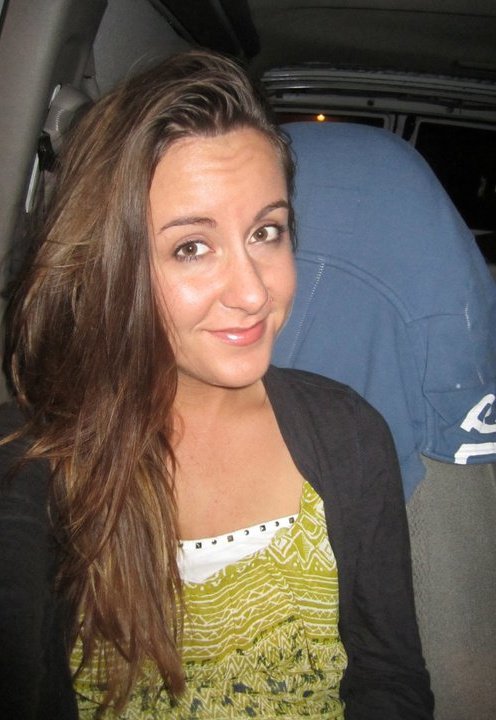 If you're not blogging, you can be found _________:  reading The Hunger Games, praying, cleaning, baking, or down on the beach!
What's one piece of advice you would offer to bloggers: Email email email, especially the "bigger" bloggers, and the ones you look up to. They're so willing to help and give pointers, even just little tips that can give you more confidence in your writing and blogging. And one thing that's really helped me recently is focusing on four MAIN topics that I want my blog to be about, rather than writing all over the place.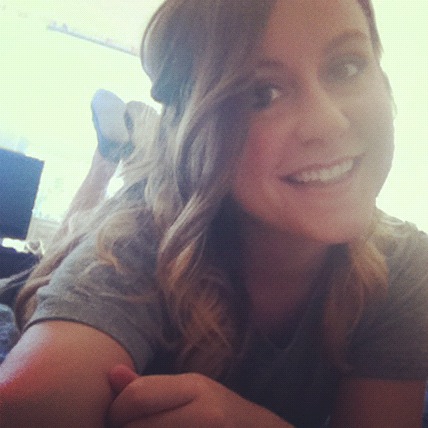 Follow her on the web:
Blog | Twitter | Facebook | Bloglovin' | Pinterest