Happy Monday everyone!
Mondays are not usually a favorite of mine when it comes to week days, but I'm hoping to make today a good day since we're only a couple days away from the official start of Spring! Speaking of, we have a sale going on for the Gnarly Whale through the first day of Spring so you should check that out, too.
And if you're a fan of handmade goodies, you should definitely check out the post below. Not just because of the Etsy gift card giveaway, either. Kylie is super sweet, incredibly inspirational and an awesome photographer – what more could you ask for? Maybe great taste in handmade goodies from Etsy? She has that too. Check out her lovely finds below and then enter to win the gift card to buy whatever your heart desires!
Oh, and if you're looking for a new place to follow me because of Google Reader closing, I'm on Bloglovin' :)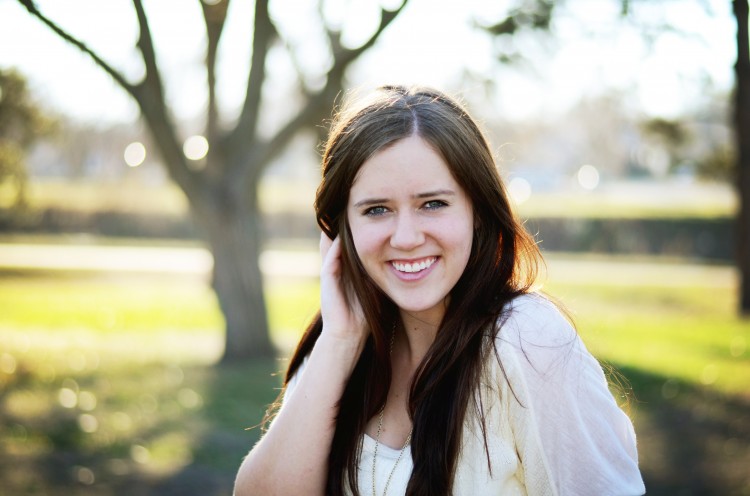 Hello After Nine to Five readers! My name is Kylie and I blog over at k&camera . I've been drooling over some Etsy items lately and I wanted to share some of my favorites with you all!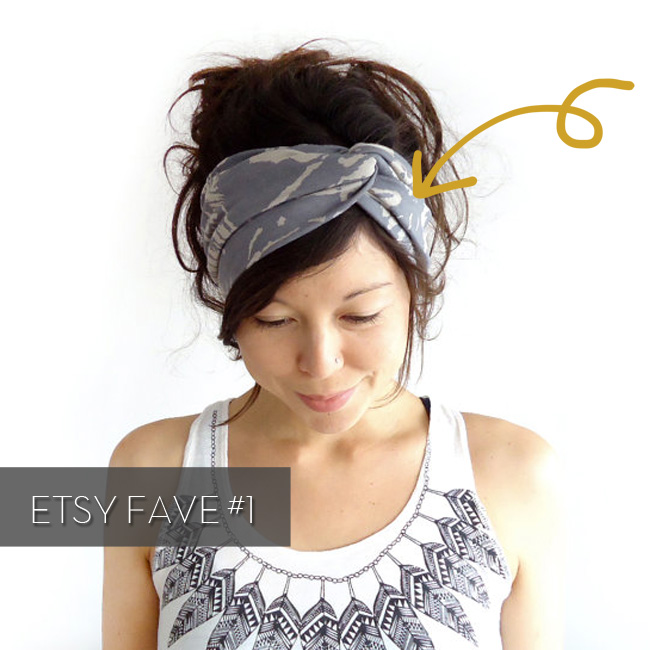 *picture via
 First, let me tell you that this chick is rockin' the turban and my hair would not look nearly as cute. That doesn't stop me from loving it! I enjoy the neutral color and abstract pattern.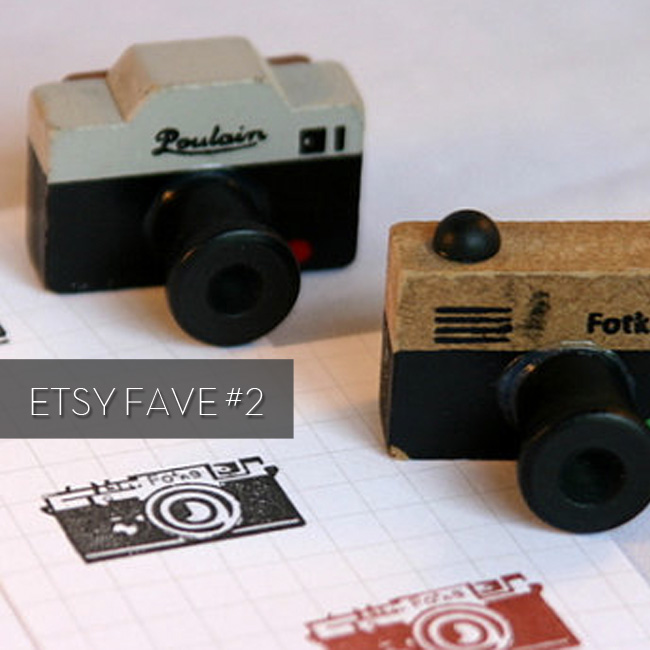 *picture via
If you've ever read my blog, you would know that I have a slight obsession with cameras. Who knew, right? "k&CAMERA?"  These little stamps are calling my name. How cute would these be on client documents?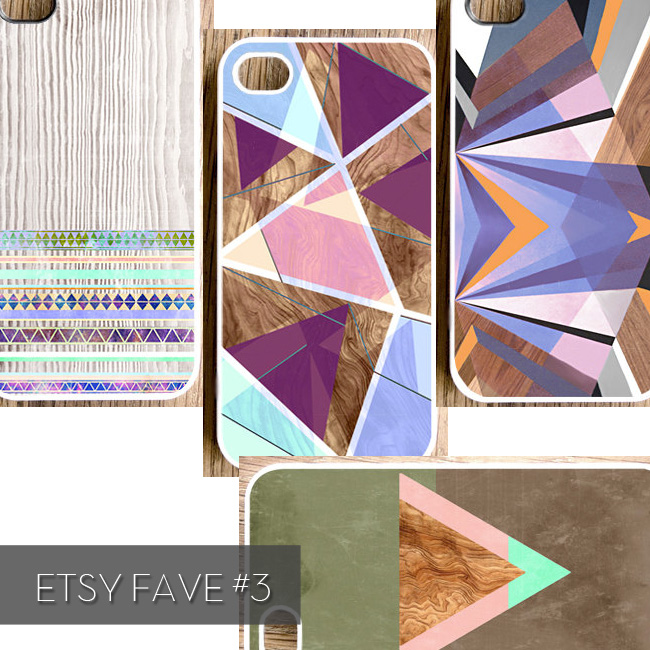 *pictures via
I have yet to purchase a "cute" iPhone case. I'm so scared I'd drop my phone and it wouldn't be padded enough! Maybe I should cave in and buy one… these are so perfect.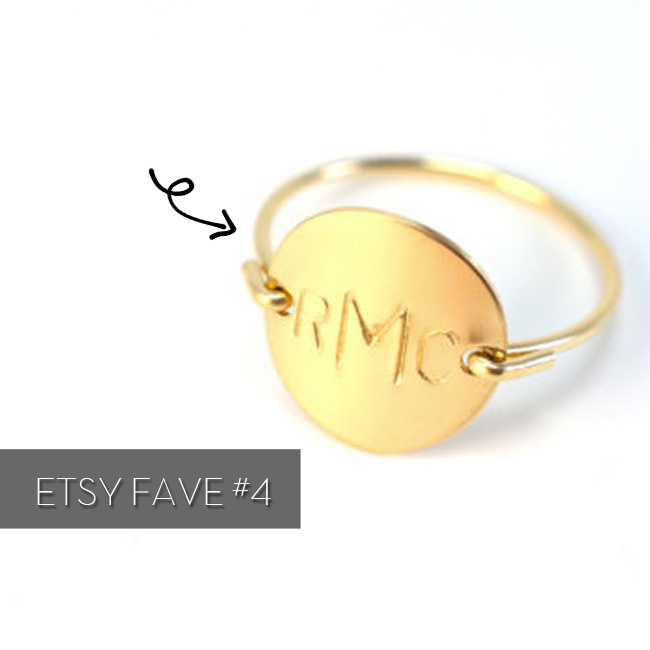 *picture via
This is darling. I love really tiny bands, and the personalization is so cute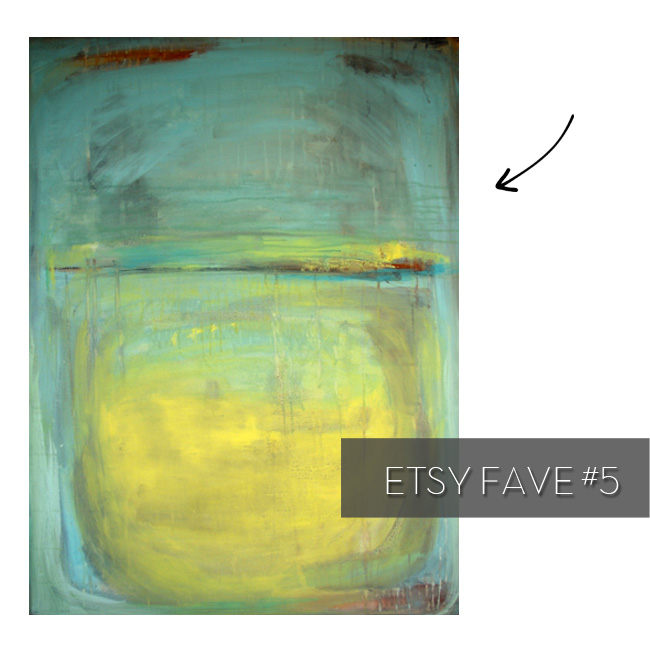 *picture via
There's a special place in my heart for abstract art. I can't wait to fill my future home with the colorful goodness! I love the pop of color this bad-boy could bring into a room.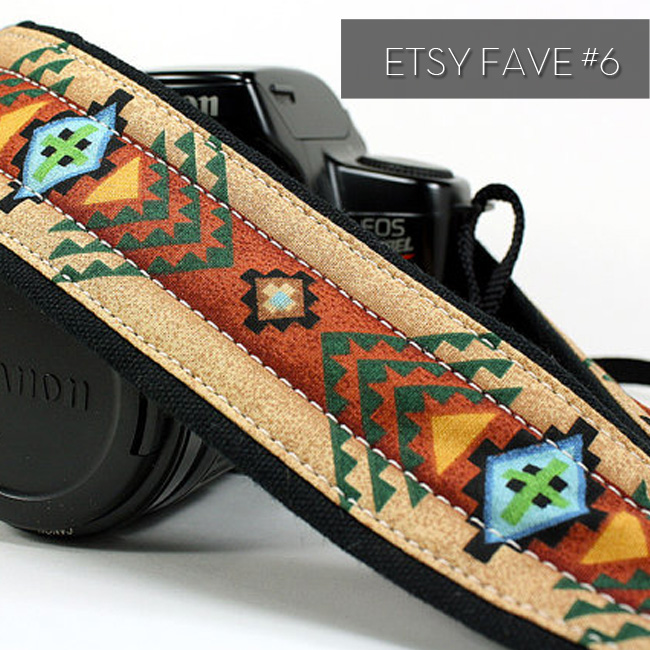 *picture via
 Oh! What do you know… another camera accessory :)  I have a feeling my Nikon would love this pretty little thing.
What are some of your favorite Etsy items? I'd love to hear!! Better yet, I'd love to see! Today I'm giving away a $25 Etsy gift card to one lucky reader so that you can go buy yourself some Etsy-goodness. Good luck!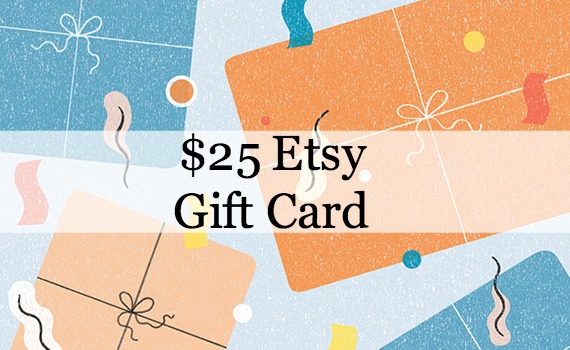 Win a $25 Etsy gift card!