Truth be told, these pages intimidate me.
Will I be funny enough? Will my real personality shine through enough? Will I remember to tell you all of the important things that really make me who I am? Will I persuade you to believe that I am worth following more than the millions of other blogs out there?
There's a good chance that I won't be funny enough, and my personality won't really fully come through with my words, and I'll forget all of the important things, and I won't convince you to read this blog over the next one. But that's what makes me me.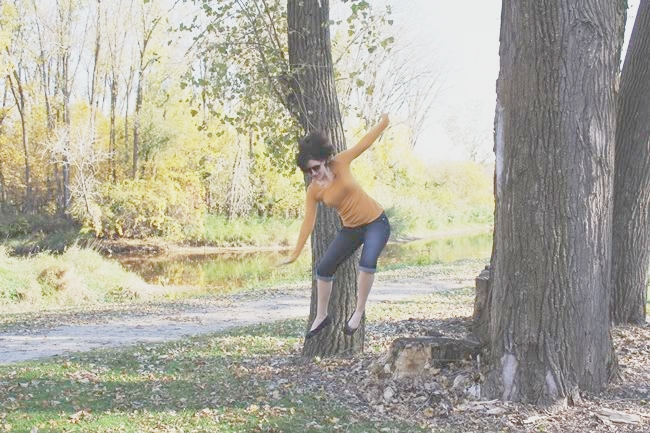 I don't believe I'm better than the next person and often times have trouble really letting myself draw people in with my words. And I usually forget the most important aspect of each and every story I tell. But somewhere within those things I deem flaws, lies the person behind the blog:
A twenty something year old that's prone to biting off more than she can chew. A beach bum wannabe with a heart lost in California, a brain daydreaming in Florida, and a body stuck in Wisconsin. An entrepreneur that's struggling to find a balance from the sea of cubicles and days spent working in pajamas. An honest soul that strives to be an open book, especially in my darkest days. A free spirit with a hope to leave her imprint on the world and change someone's life, even in a small miniscule way.
This is me and my story about a girl attempting to fulfill her dream of being an entrepreneur and living her life as creatively and freely as possible. Stories about marriage and love, travels and new experiences, inspirational moments and honest tales, and whatever else comes my way.
{ See some of my favorite posts from Nov 2010 – Nov 2012. }